PEKING DUK
FRIDAY 05 APRIL, 8.00PM
Peking Duk's BIGGEST. TOUR. EVER…so far – IS ON SALE NOW! And, almost sold out already! Best grab yourself some tikkys quick smart or you will be left with nothing but FOMO.
UNIBAR
GARDEN PARTY
FRIDAY 22 MARCH, 8.00PM
We have just dropped our tastiest lineup ever for your FAV party of the year. Coming to play are legends, Confidence Man, DZ Deathrays AND Sampa the Great. PLUS, don't miss Ceres, Moaning Lisa, Genesis Owusu and local heroes, Good Lekker.
PARKSIDE CHRISTMAS PARTY
SATURDAY 22 DECEMBER, 8.00PMYes, yes, yes, get yourself into the festive spirit with our Parkside Christmas Party in the UniBar Courtyard.Join us under the stars with Australian-born, London-based, DJ Boring & local Sydney sider, Slamb.
THE CHATS & PIST IDIOTS
THURSDAY 10 JANUARY, 8.00PM
This show is selling mad fast y'all so don't miss your chance to see not one but TWO of Australia's, nay the world's greatest garage rock bands! 
HOON FEST
FRIDAY 11 JANUARY, 8.00PM
Just us and the gang from HOON for 'HOON FEST' – a mini festival, right here at the UniBar. Alongside Hoon will be Space Boys, The Nah, Lotus Lake and Naughty Naught Good Boys.
PLUS, we'll have a heap of legendary DJ's AND live art!
PARKSIDE CHRISTMAS PARTY
SAT 22 DEC, 8.00PM
IN HEARTS WAKE // ALPHA WOLF 
THURS 17 JAN, 8.00PM
TROPHY EYES // SPECIAL GUESTS TBA 
SUN 27 JAN, 8.00PM
EARTHLESS
TUES 26 FEB, 8.00PM
HOT POTATO BAND 
SAT 09 MAR, 8.00PM
GARDEN PARTY
FRI 22 MAR, 8.00PM
KURT VILE & THE VIOLATORS // RVG 
TUES 16 APR, 8.00PM
THE CHATS // PIST IDIOTS
THURS 10 JAN, 8.00PM
LUCA BRASI // SPECIAL GUESTS
SAT 19 JAN, 8.00PM
THEE OH SEES
MON 18 FEB, 8.00PM
BEN WATERS // DEREK NASH
FRI 01 MAR, 8.00PM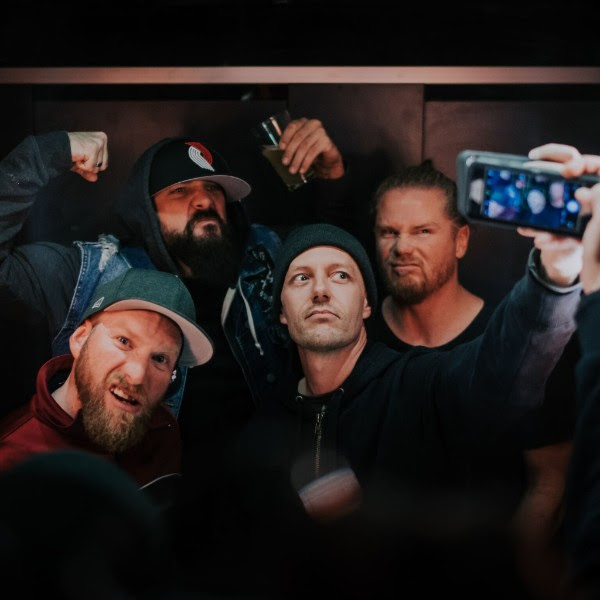 BUTTERFINGERS // FRESH VIOLET 
THURS 14 MAR, 8.00PM
TROPICAL F**K STORM
SAT 30 MAR, 8.00PM
TINY RUINS
WEDS 08 MAY, 8.00PM