Photo Credit: Maya Fuhr
LISTEN TO THE NEW ALBUM HERE
PERFORMING AT SXSW, TOUR DATES WITH HOMESHAKE KICK OFF 3/21
"Complexity rarely sounds this simple, and that's a very good thing" – Exclaim!
"His style evokes uncovered recordings from an obscure spiritual retreat, ones that make you believe something transcendent was near when they were made." – The Fader
LINKS: FACEBOOK | INSTAGRAM | TWITTER |  WEBSITE | MORE INFO
Yves Jarvis is pleased to release his new album The Same But By Different Means today via Flemish Eye Records (CAN) and ANTI- Records (ROW). Filmed in director Tamás Wormser's airy Montreal loft, watch the new music video for "Talking or Listening?" HERE.  
Yves Jarvis is itself a clean slate, a recasting of Montreal-based musician Jean-Sebastian Audet who was formerly known as Un Blonde. Each aspect of Audet's work is immensely personal, and Yves Jarvis reflects this literally. Yves is Audet's middle name, while Jarvis is his mother's last name. With this new album, Audet continues to create music that is at once warm, haunting, and unfamiliar while remaining singularly inviting and kind—a mélange that reflects both comfort and its counterpart.
The Same But By Different Means is a record that builds a delightful, imaginative framework from which to explore what it means to be Yves Jarvis. Not only did Jarvis paint the self-portrait that is now the album's cover, but he also played the 10+ instruments heard on the record.
Songs on the record range from 14 seconds long to over eight minutes. The record's title is itself a step further: with each new project, Audet adds a word to the title. "This year is my transition into Yves Jarvis where I'm not only widening the scope, but deepening the picture altogether."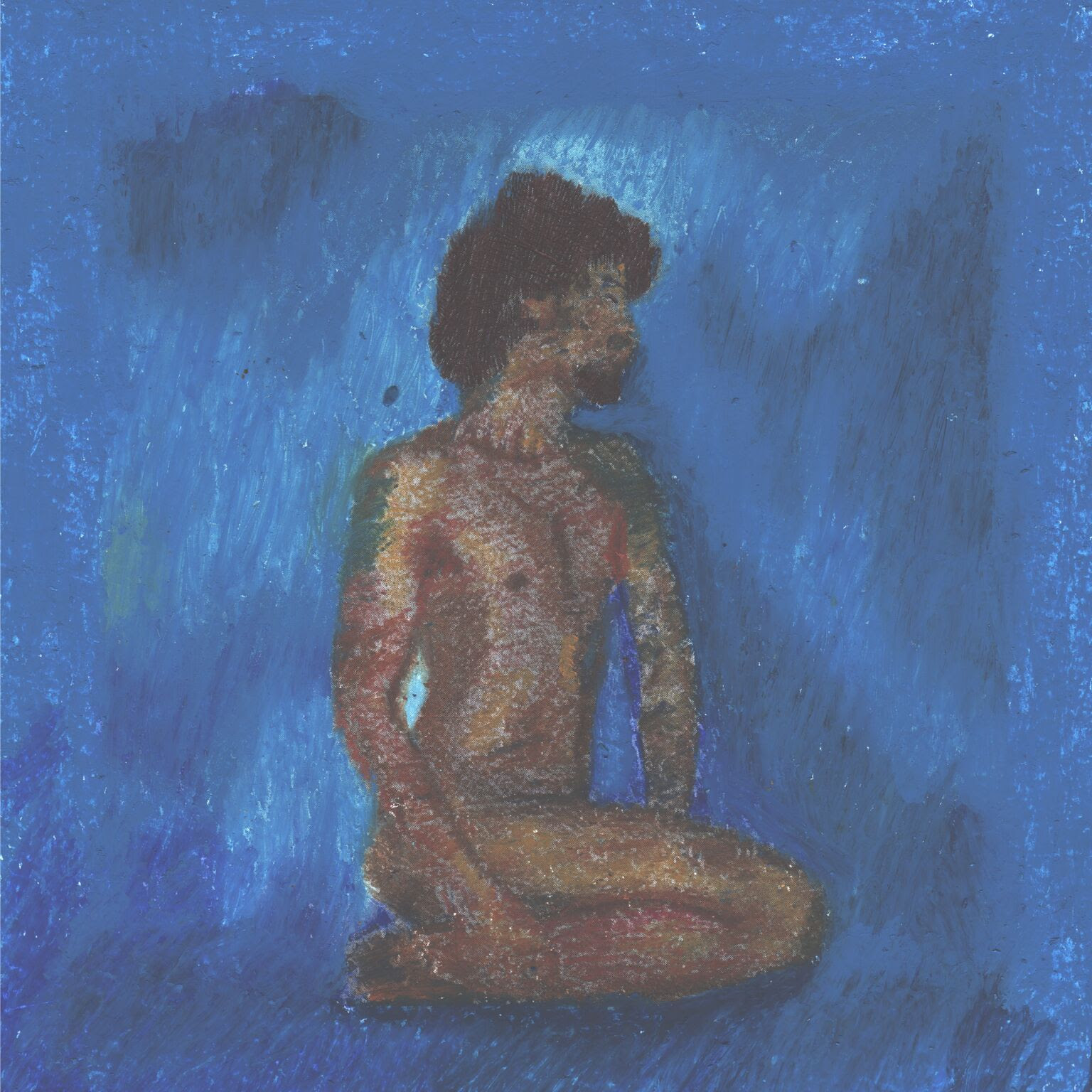 ORDER The Same But By Different Means
"Talking Or Listening?" comes near the end of The Same But By Different Means. Like much of the record, the song is at once minimalist and maximalist. Asked for a message he hopes his listeners receive, Audet simply says: "I really have to ask – talking or listening? That's all I want to ask with anything I do now, I think. It's this spectrum and it's this dichotomy that I'm interested in exploring. Both sides of everything, and everything in between."
Yves Jarvis will be performing at POP Montreal's SXSW showcase on March 15. He will also be joining fellow Montreal singer-songwriter Homeshake on tour this month; all upcoming dates are below.
TOUR DATES
3/15 – Austin, TX – Pop Montreal Showcase @ Swan Dive
3/21 – Montreal, QC – MTELUS
3/22 – Brooklyn, NY – Brooklyn Steel
3/23 – Philadelphia, PA – Union Transfer
3/24 – Washington, DC – Black Cat
3/25 – Raleigh, NC – Cat's Cradle
3/26 – Atlanta, GA – Terminal West
3/27 – Nashville, TN – Mercy Lounge
3/29 – Chicago, IL – Metro
3/30 – Detroit, MI – El Club
3/31 – Toronto, ON – Phoenix
4/13 – Guelph, ON – Kazoo Fest
Jean-Sebastian Audet presents Yves Jarvis. The same, but by different means