Amsterdam indie-rock outfit PIP BLOM today share their Paycheck EP out via Nice Swan Records. The 4-track EP is a roaring, attitude-laden offering that maintains their playfulness and knack for melody (earning comparisons to Blur and Courtney Barnett) and features previously released singles 'Pussycat' and 'Come Home', along with two new songs 'The Shed' and 'Hours'. The EP is something of an older sibling to Blom's previous singles, doubling up on the infectiousness of those early hits but with a bigger crunch.
Pip Blom is both the name of the band and its leader, a dynamic 22-year-old songwriter and guitarist from Amsterdam now residing in London. In 2017, a series of hooky singles Blom uploaded to the internet hit over a million plays, bringing a sudden burst of overseas accolades. The EP's first release 'Pussycat', landed early praise from Noisey, i-D, DIY Mag, BBC 6 Music's A-list rotation and more and saw Pip Blom take to the road supporting The Breeders, Franz Ferdinand and Bodega.
Her follow up single 'Come Home' has continued to attract music fans and critics alike, landing a premiere with Stereogum, earning praise and spins from triple j's Linda Marigliano, Richard Kingsmill and more, playlist additions from Sydney stations FBi Radio and 2Ser and was named by Rolling Stone as a 'Song You Need to Know', praising its "killer post-punk groove".
Pip Blom just wrapped a run of European dates with Garbage as well as festival sets including Reeperbahn this last month. They are currently on tour in the UK, playing their biggest headline shows to date. See dates and details here.
The Paycheck EP is out now on Nice Swan Records.
Buy/stream it on Spotify, Apple Music, iTunes Music, and more now.
Get the vinyl for pre-order now.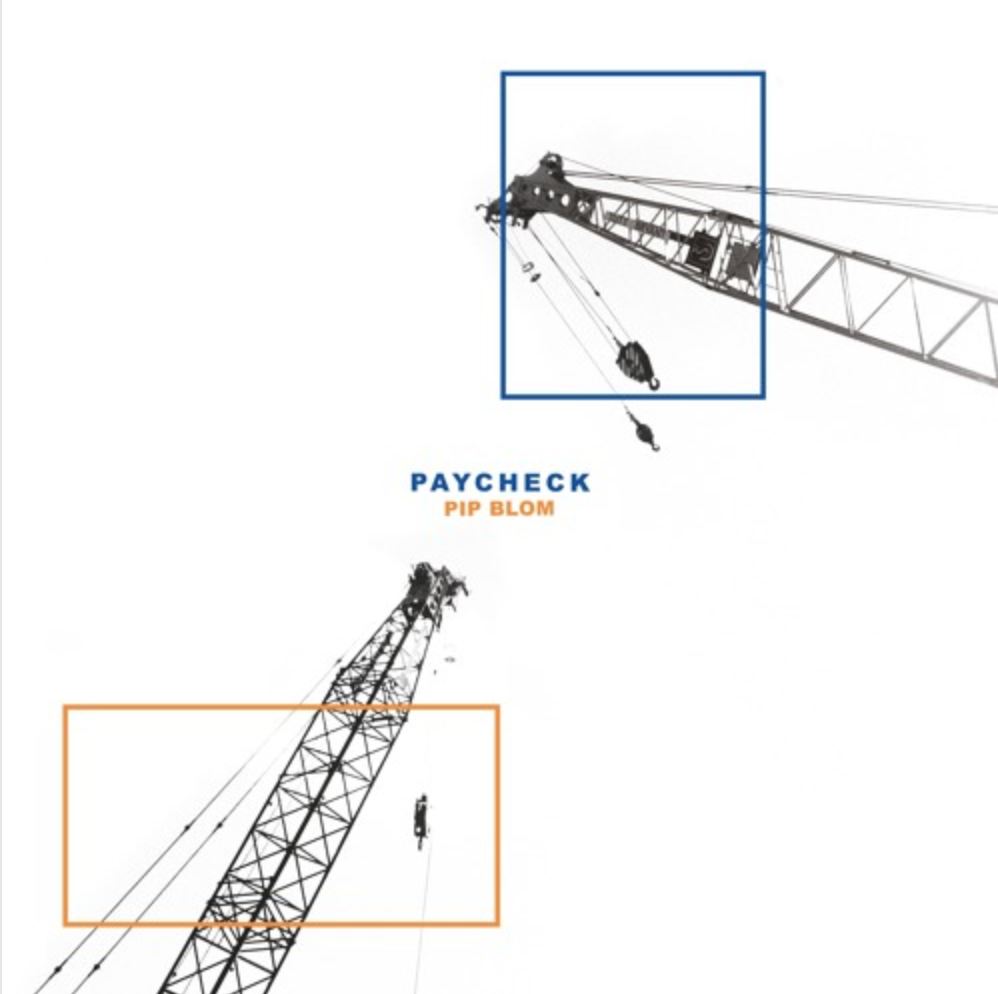 Stay connected with Pip Blom:
Soundcloud | Facebook | Bandcamp | Twitter