Alex Lahey is taking The Best Of Luck Club on the road in October with the announce today of her The Best Of Luck Club Happy Hour Regional Tour. After a sell out Australian capital city tour, a UK & Europe run, and 25-date tour of the US, Lahey has returned home to visit some of her most loved regional centres, yep, she's making a pit stop at UOW UniBar.
In celebration of their upcoming 'Ticker' EP and first ever physical release, Pist Idiots will be doing a lap around the country playing their biggest rock shows to date. The 'Ticker' tour will see them hit major cities as well as a handful of regional zones including UOW UniBar!
Choose Life is a brand new heavy & alternative night that is brought to you by the people at Yours & Owls for anyone who wants to join. It launches at UOW UniBar in Wollongong on the 14th of September with a key lineup of heavy/alt live bands & DJs spinning some of your favourite punk / alternative / emo / heavy anthems.
 ROOM UPGRADE 
The band on everyone's 'must see' list  this year is Sydney based outfit Lime Cordiale. Brothers Oli and Louis Leimbach who are responsible for delivering hook-laden jams such as 'Dirt Cheap' (which landed in triple j's Hottest 100 of 2018) have been touring non-stop and selling out headline shows throughout Australia.
STRAWBERRY BOOGIE BIRTHDAY
70% SOLD OUT
LA DISPUTE
LESS THAN 80 TIX!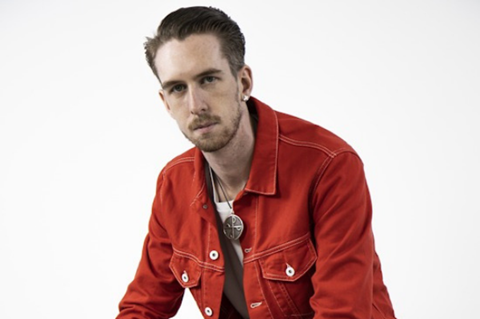 LEWIS SPEARS
TICKETS SELLING FAST!